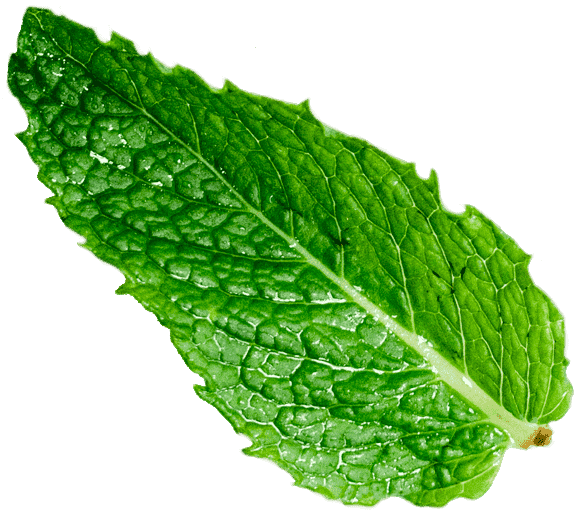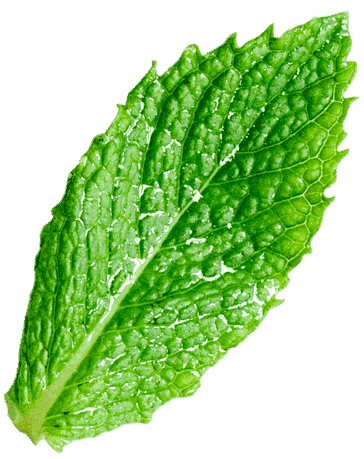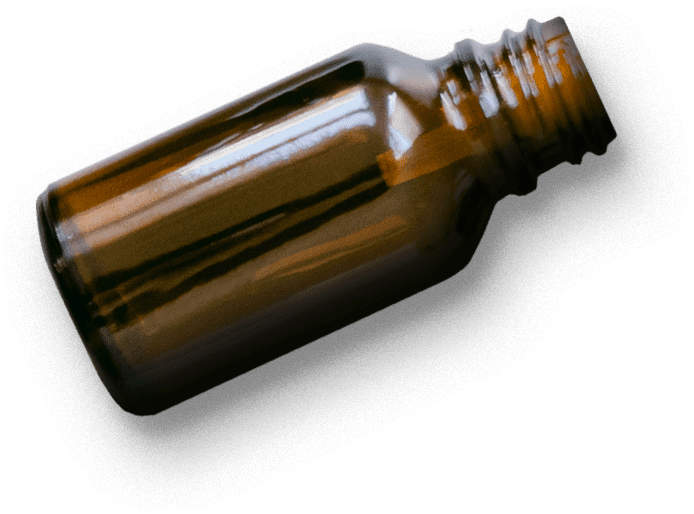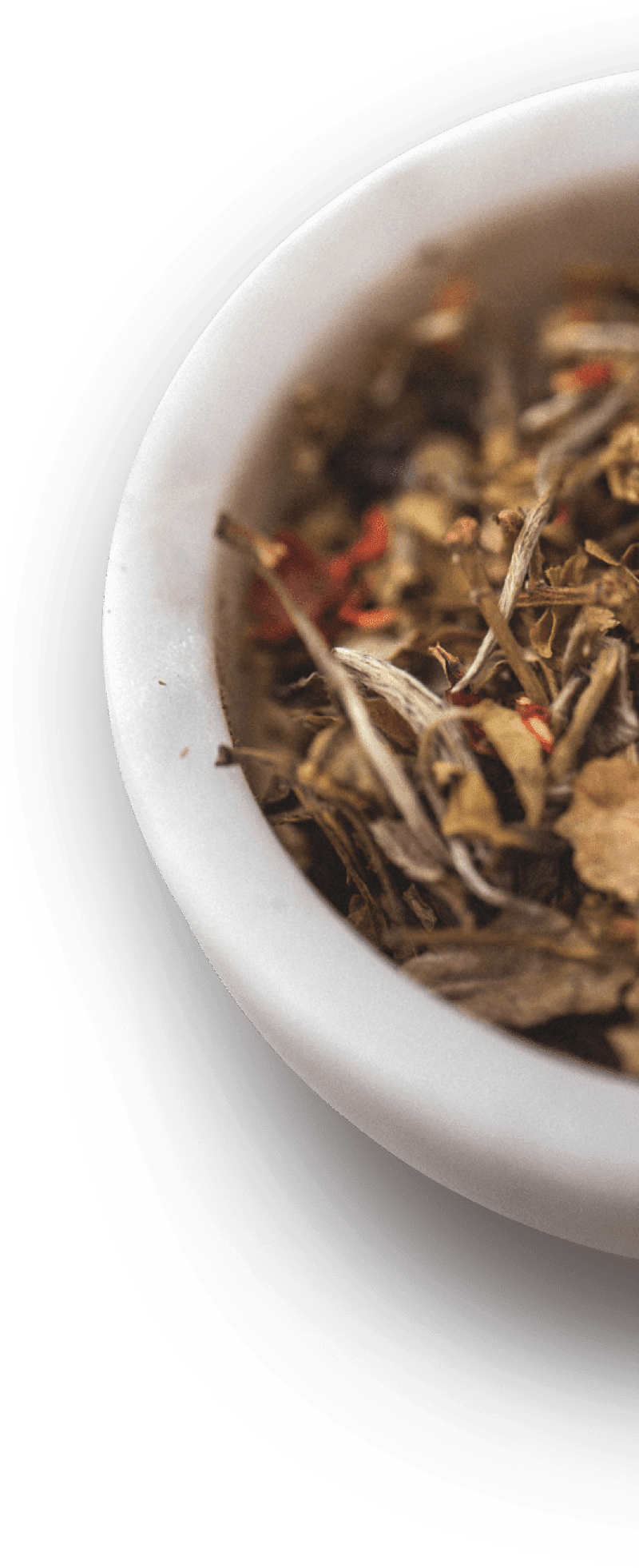 MUPPRA Kerala Ayurvedic Treatment Centre – is one of Pune's most traditionally well established, professional and innovative providers of Classical Ayurvedic Health services and Kerala Panchakarma therapies. Ayurveda is the ancient Indian Health Science developed through centuries' long research works of sages, who were eminent scholars. Though the term "Ayurveda" denotes 'the knowledge of life', it is not only the system to cure diseases but also a method to achieve "Perfect Health". It provides the ways to improve the quality of life both physical and mental and helps to attain the bliss of real life.
Our aim is to uphold merits of Ayurveda, there by spreading the essence of Ayurveda even to common man. We from our hand are contributing for the upliftment of Ayurveda from our own research and experience.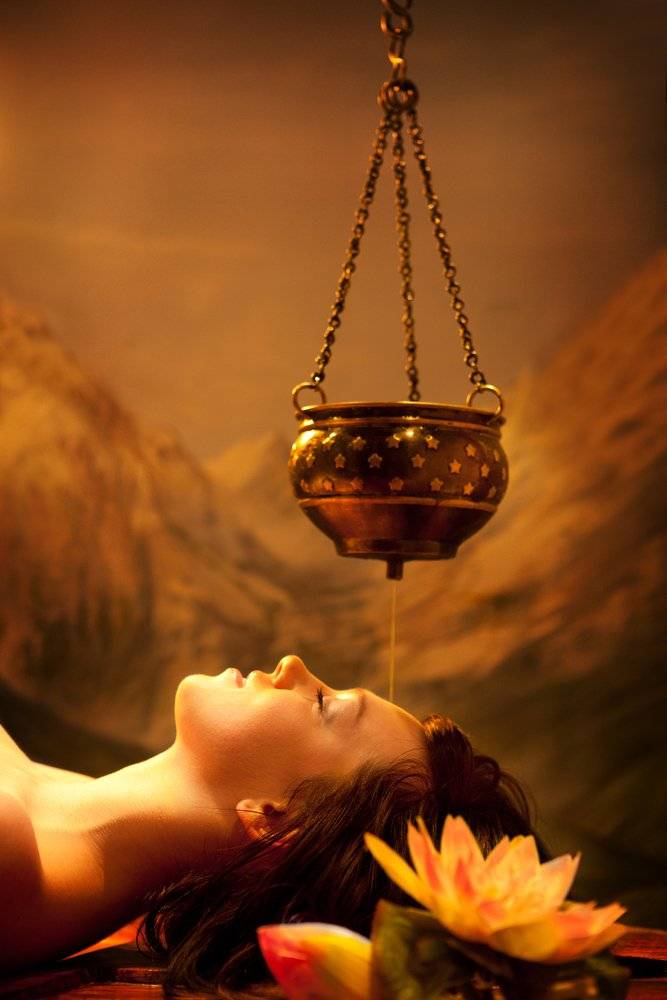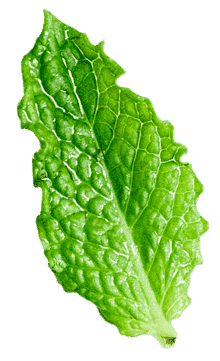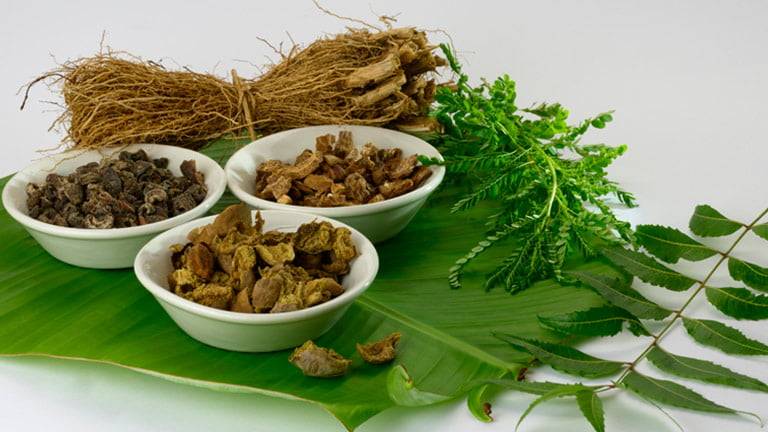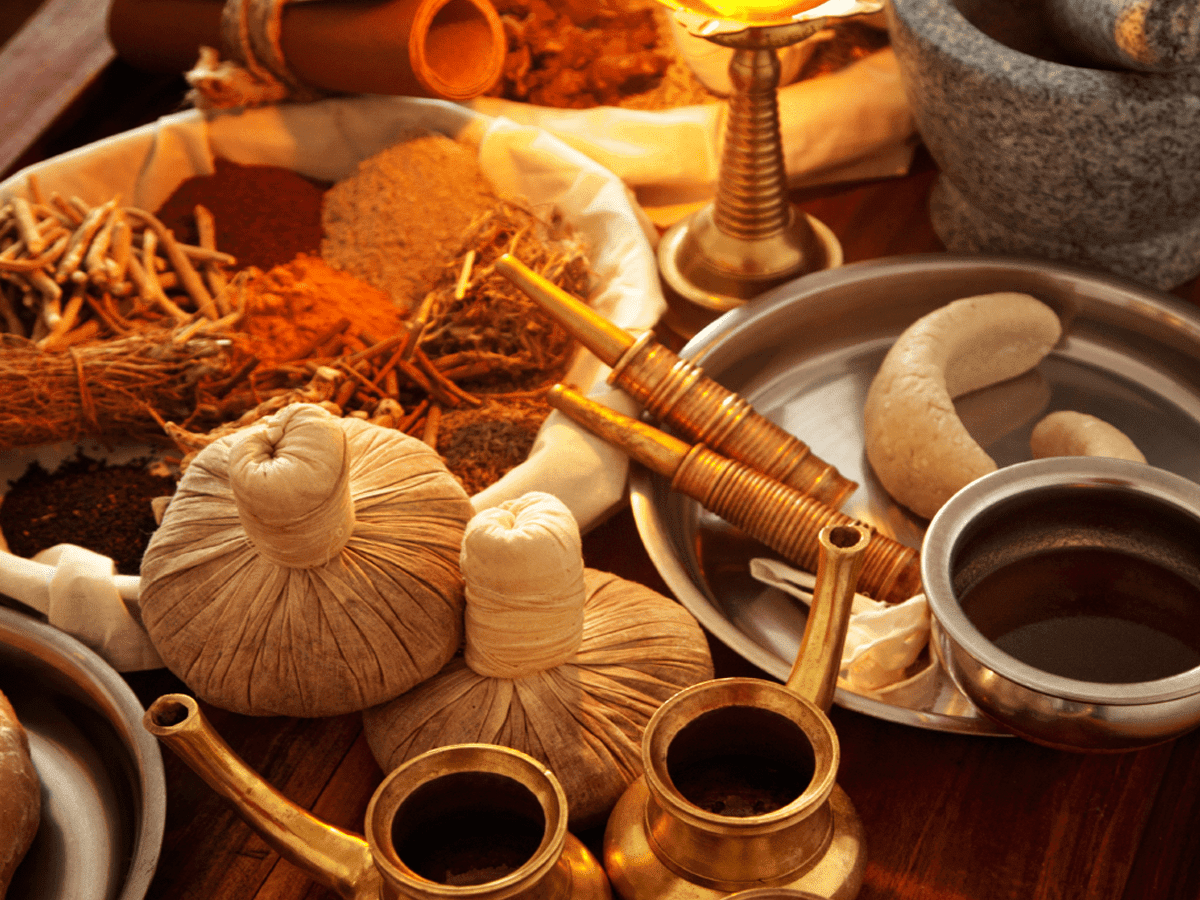 Our vision?
Muppra Kerala Ayurvedic Treatment Centre has set its vision high- driving inspiration from Dr Syam Bhargavan, along with a whole team dedicated and passionate towards healthcare services. MUPPRA KERALA AYURVEDIC delivers quality professional treatments blended with authenticity and genuine.
Muppra promises to help suffers to get well from there ailments and to improve their health so as to go back to a healthy life ahead. Medicines without side effect, a treatment which people can trust without fear it is what we aim for.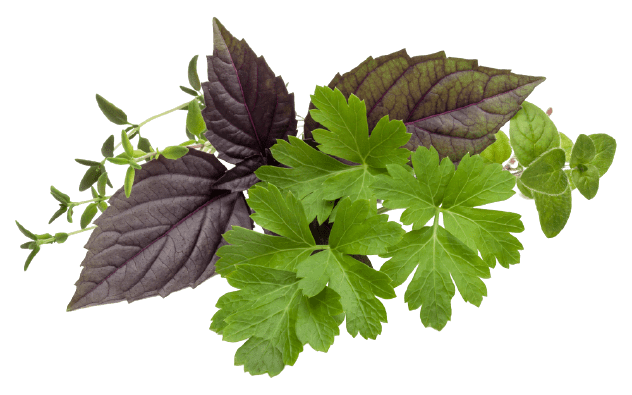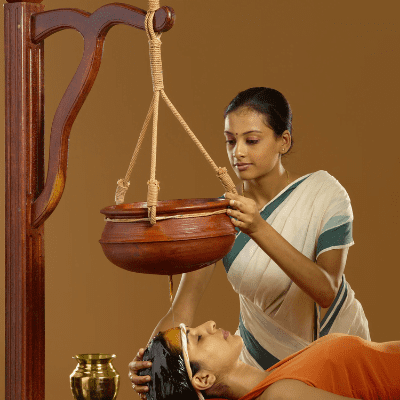 Shirodhara
This treatment is beneficial for those who are physically and mentally stressed, and/or suffer from conditions like insomnia, lack of concentration, fatigue, tension headaches, and so on.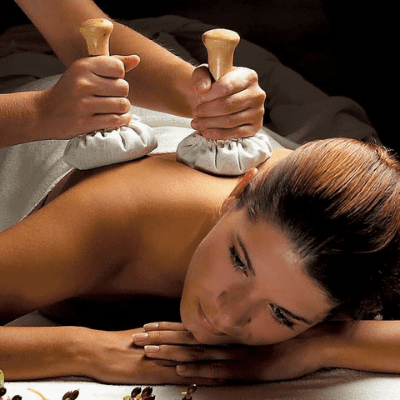 Potali Massage
Potli massage is an age-old technique is instrumental in helping alleviate the pain that comes with illnesses such as osteoarthritis and spondylitis among others. This therapy is hugely recommended for people facing bone-related concerns.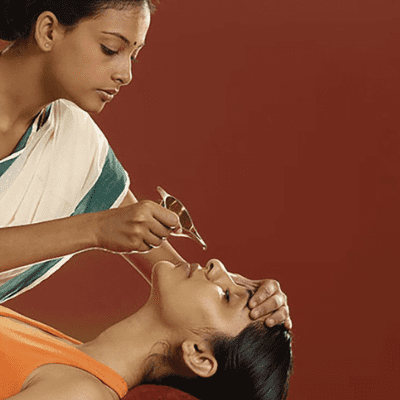 Nasayam
Nayam is a Ayurvedic method of treatment for headache, sinusitis, migraine, ear, nose and throat. During this procedure, medicated powder, juice, or herbal oils are applied through the nostrils.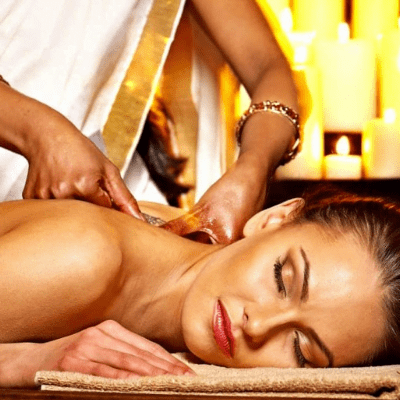 Abhyangam
Abhyangam is a massage therapy with two in one effect. It's a synchronize massage therapy and it has obtained the international recognition. Medicated herbal oils are suing for Abhyangam.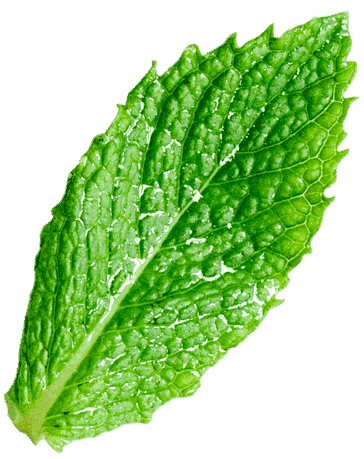 Viman Nagar Branch
Address: Row house No: 7, Clower Arch Housing Society , Opp. Nataraj Bhel, Behind Khalsa Sweet Home, Near Datt Mandir Chowk, Viman Nagar Pune-14
Email: contact@muppra.com
Phone: 9404292255, 7276522255