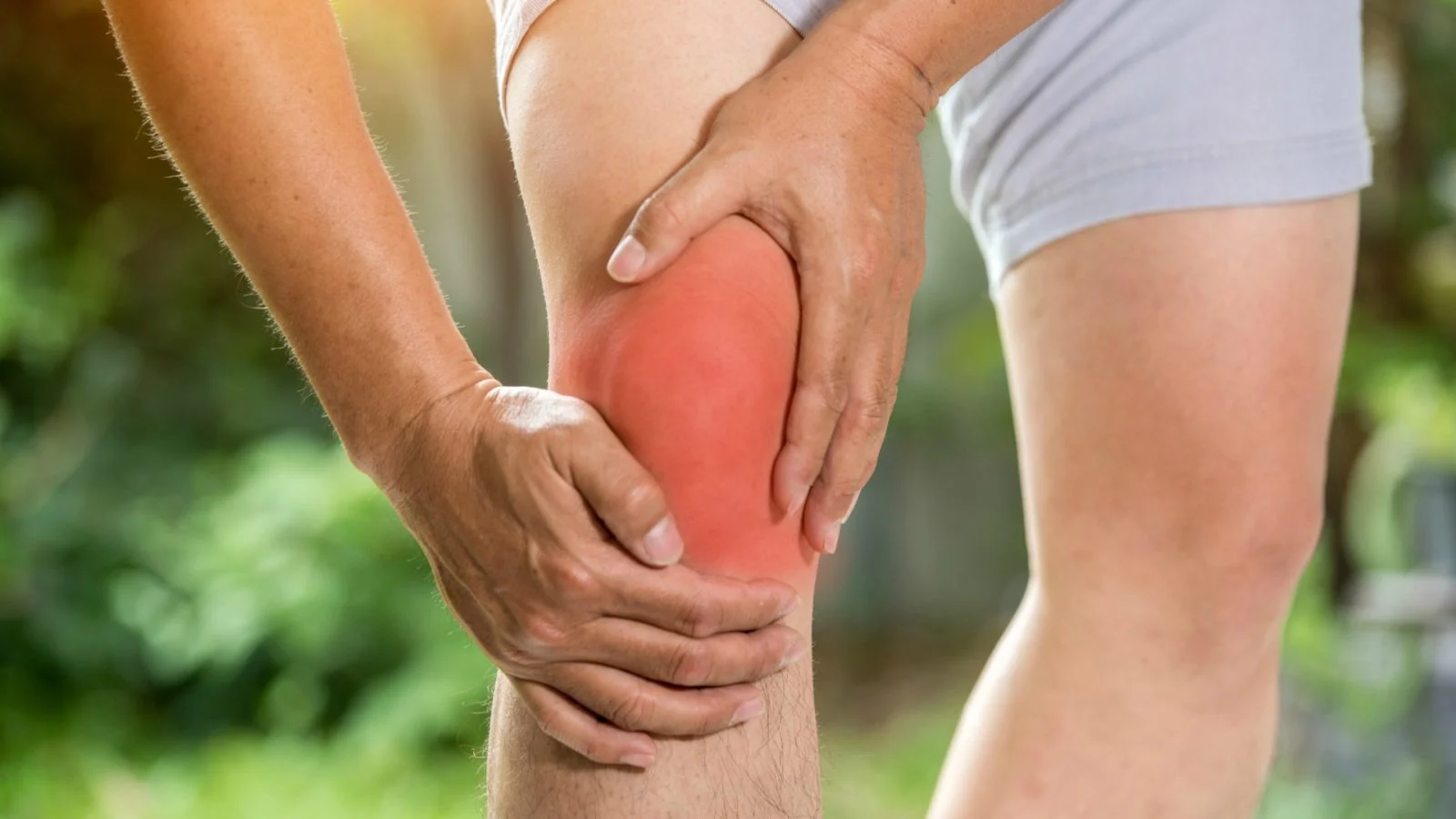 Arthritis means joint inflammation, but the term is used to describe around 200 conditions that affect joints, the tissues that surround the joint, and other connective tissue. It is a rheumatic condition. The most common form of arthritis is osteoarthritis. Other common rheumatic conditions related to arthritis include gout, fibromyalgia, and rheumatoid arthritis (RA). Rheumatic conditions tend to involve pain, aching, stiffness, and swelling in and around one or more joints. The symptoms can develop gradually or suddenly. Certain rheumatic conditions can also involve the immune system and various internal organs of the body.
Our treatment is specially formulated to provide long lasting relief in all types of arthritis and inflammatory conditions of joints. It reduces R/A factors, E.S.R and minimizes cartilage destruction by modifying the disease pattern.
We at MUPPRA Kerala Ayurveda, uses thousand-year-old Vedic science of panchakarma to rejuvenate your joints and make them healthy and flexible by giving abhyangam and swedan as purvakarma then followed by any of the treatments such as Elakkizhy, januvasti, udwartanam, podikizhy and pizhichil for arthritis.
AFTER THE PANCHKARMA THERAPY ORAL MEDICINES CONTINUES FOR SOME TIME.
Viman Nagar Branch
Address: Row house No: 7, Clower Arch Housing Society , Opp. Nataraj Bhel, Behind Khalsa Sweet Home, Near Datt Mandir Chowk, Viman Nagar Pune-14
Email: contact@muppra.com
Phone: 9404292255, 7276522255