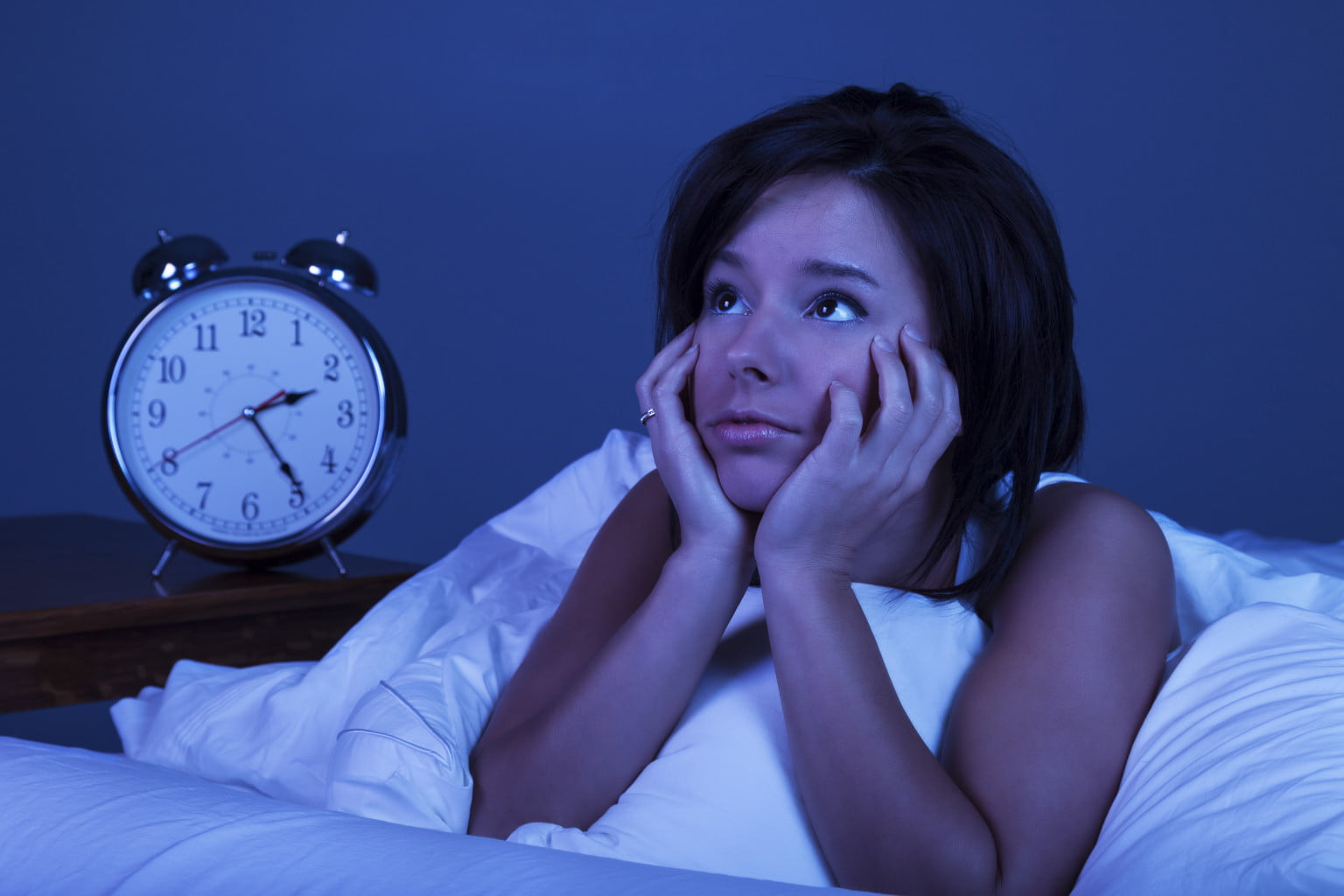 Insomnia, also known as sleeplessness, is a sleep disorder in which people have trouble sleeping. They may have difficulty falling asleep, or staying asleep as long as desired. Insomnia is typically followed by daytime sleepiness, low energy, irritability, and a depressed mood. Sleep hygiene and lifestyle changes are typically the first treatment for insomnia.Sleep hygiene includes a consistent bedtime, exposure to sunlight, a quiet and dark room, and regular exercise.Cognitive behavioral therapy may be added to this. According to ayurvedic texts Muppra follows these therapies.
Sirodhara – It's a very effective treatment for insomnia. Traditionally In this therapy medicated oil is poured on patient's forehead from specific distance and for specific time frame, milk also used for this treatment. It brings relief to most of the associated factors of insomnia such as anxiety, stress and calms your mind.
Abhyangam – This full body Ayurvedic massage with medicated oil relaxes the body and removes tensions, and induce sound sleep.
Pada Abhyangam or Foot Massage provides relaxation to the body and mind helps good sleep.
Thalam – In thalam Herbal powder is mixed with medicated oil and is applied on the center part of the head.Thalam is the best treatment to cure variety of conditions like insomnia, stress, tension, and different mental conditions.
Viman Nagar Branch
Address: Row house No: 7, Clower Arch Housing Society , Opp. Nataraj Bhel, Behind Khalsa Sweet Home, Near Datt Mandir Chowk, Viman Nagar Pune-14
Email: contact@muppra.com
Phone: 9404292255, 7276522255